Digital analytics:
Know more, optimize campaigns
For successful digital marketing, you must know who the visitors to your website or app are. It would be best if you analyzed them as precisely as possible. For example:
Which target groups do they belong to?
How did they get to your pages?
What do they do on your pages?

Above all, conversion is essential, that is, in short: How do visitors become prospective customers of your company and, in the end, customers? You want to know what sales were achieved by customers who came from specific sources. This way, you can calculate a certain marketing measure's success and whether you made a profit on the bottom line.
Decisive for this are the KPIs, Key Performance Indicators. These are, for example, the number of visitors and the length of stay or bounce rate on your website. Not every KPI is important for your company, but some are very important. The right key performance indicators quickly show you which adjustments you need to make to be more effective.
Communicate more effectively with digital analytics
Today, there are many ways to track behavior on the Internet accurately. But it makes a big difference whether you collect general information or whether you can tailor the tracking to your campaign and business goals. At WPWA Digital, we advise you on which KPIs are crucial for your brand and which professional tracking software is suitable: for example, Google Analytics, Google Analytics 4, or even Matomo Analytics (formerly Piwik). We will show you how to integrate and set up these statistical tools following the latest requirements of the Data Protection Act, or we will do it for you.
It is best to use accurate digital analytics as part of a well-coordinated digital marketing strategy to achieve the best possible results for your digital campaign and your internet presence.
"In digital analytics, success depends on correctly framing the business question to stakeholders and while engaging with the data itself. Only then can you draw correct and relevant conclusions to the business."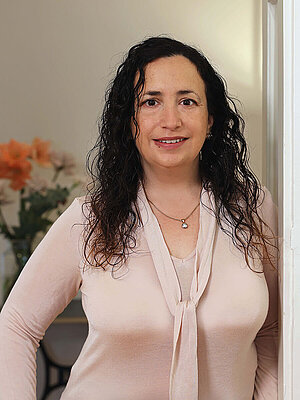 Free initial consultation
Audit
Which analyses suit you, your company, and your digital strategy? Which analyses help you to optimize your channels?
Implementation
We implement the appropriate analytics in the right places on your website or app. We use Universal Analytics, Google 4, or Matomo Analytics (Piwik), depending on your needs and in accordance with data protection laws.
Reporting and optimization
We provide you with the results and advise you on the possibilities and measures to improve the results.
What we are proud of