All users are bombarded online with a flood of information every minute. Their attention span and tolerance for advertising are therefore limited. It's different when you produce useful, interesting, or entertaining content and publish it on your website or with your sender on other sites. This is how you attract the attention of potential customers or get yourself remembered. A profile that shows you as an expert, awakens needs for your products, or arouses sympathy among potential customers and interested parties.
Content marketing: Increase your reach in the long term
With content marketing, you can address people who are not yet interested in buying, i.e., who are still at the beginning of the customer journey. They don't want to see an advertisement, but they want to read an article onan exciting topic. At the same time, successful content must be target-oriented and suitable for your company, products or services, and target groups. Good content addresses the needs of a quick reader on the screen or smartphone in terms of content and form.
Relevant content binds different target groups
Whether it's texts for your customers, employees, or potential business partners: together with you, we filter out the essential points for the respective personas and create content that your target groups love. We at WPWA Digital clarify the needs of your target groups and tailor the content accordingly. With our content marketing, you achieve that customers approach you of their own accord.
"Good content becomes even better when it reaches the user at the right time and place, for whom it offers real added value."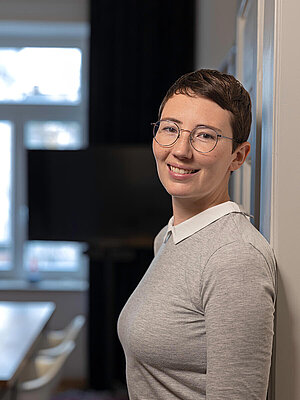 Show me how
What we are proud of